"They may even get the chance to take part in making cheese, and everyone will get to sample some and to expand their culinary horizons…"
La Ferme du Vinage Near Lille
This working dairy farm is a fantastic place for a family day out in France. Michel and Marie Thérèse (the friendly owners) – part of a family of dairy farmers going back ten generations – show-case their expertise and produce to families each Saturday at 5pm and will welcome you with open arms. Visits are free, but advance booking is essentila as places are limited.
During the one-hour tour, you will watch milking in progress, get the chance to stroke calves, and see around 20 kinds of cheese, as well as cream, fromage blanc, butter and yogurt, being made. You can also taste the farm's cheese and charcuterie. Alternatively, the farm shop is open from Monday to Saturday, as is the children's play area.
Other great places to take the kids for tastings are the cheese cellars/shops in Lille itself (La Cave des Fromages) and in nearby Arras (La Finarde).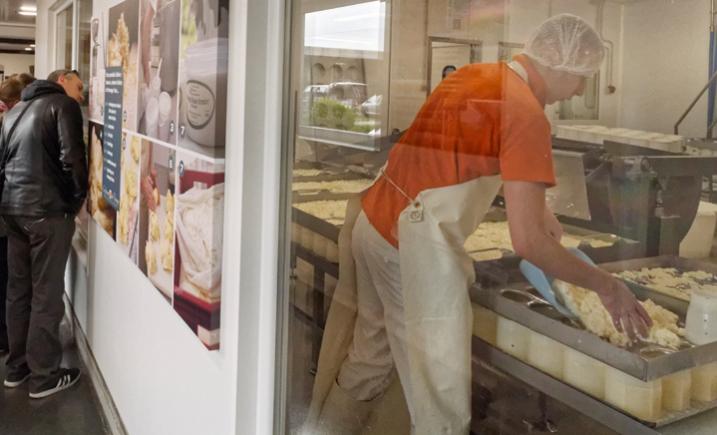 How cheese is made at The Ferme du Vinage?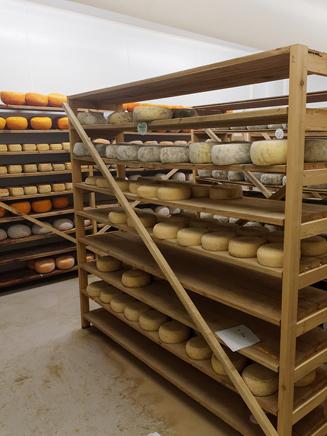 The ageing cave
© Ferme du vinage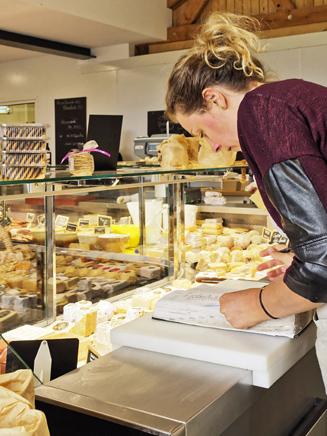 The farm shop
© Ferme du vinage