One of France's largest forests, today the Forest of Compiègne is a tranquil oasis, perfect for a relaxed escape. And yet, a glade of this royal hunting ground was once the very centre of the world as the setting for momentous events.
Popular with walkers, cyclists and horse riders, the Compiègne Forest covers almost 40,000 acres that are criss-crossed by over 1,000km of roads, paths and trails. Linking idyllic hidden villages, the Château de Pierrefonds, restored by Louis-Napoléon Bonaparte, and Compiègne itself, this lush forest has long been a favourite destination for kings, emperors and commoners alike. However, this peaceful, relaxing escape from the pressures of the 21st-century can also lay claim to having witnessed two of the most momentous events of the last century. And November 2018 will see the centenary of the Compiègne Forest's most famous moment in the spotlight of history.
The Armistice
Perhaps it would have been more fitting for the representatives of the two great armies to have marched out into the Western Front's no man's land for the ceremony that brought the 'war to end all wars' to an end. For the very document itself to bear witness to the destruction wrought across northern France over the preceding four years of cataclysmic war.
Instead, the location for the signing of the Armistice, was altogether more tranquil. Albeit the event itself was no less momentous. At 5am on the morning of November 11, 1918, a quiet railway siding in a clearing of the Compiègne Forest, some 90km north-east of Paris, saw the leaders of the warring powers assemble in a railway carriage, part of Allied supreme commander Ferdinand Foch's private train, to witness the ceremony that would silence the guns of the Great War six hours later at 11am.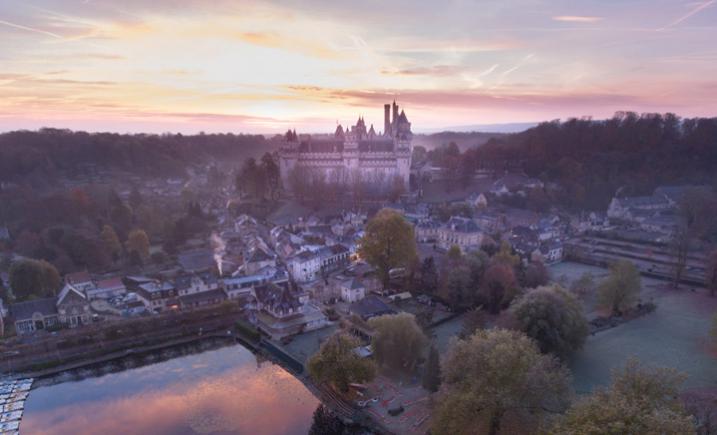 The Château de Pierrefonds was reworked in the 19th century by architect Viollet-le-Duc.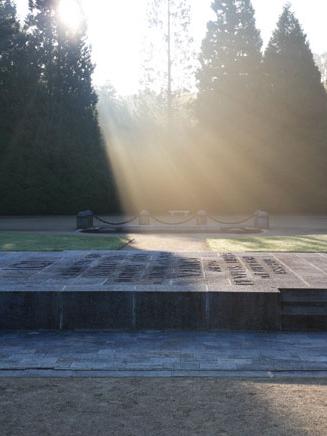 The Armistice was signed by Marshal Foch and Admiral Wemyss on 11 November 1918.
© VanEesBeeck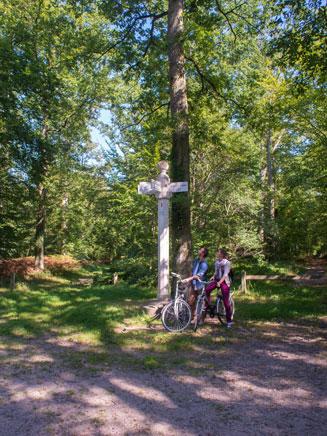 The Forêt de Compiègne is France's third-largest national forest, covering 14,500 hectares.
© CRT Picardie / N. Bryant