the events that linked the two armistices. Alongside the rebuilt monuments, the overall effect is one of pure historic symbolism; the tranquillity adding to the mythology.
Your perfect base
In the heart of the Compiègne Forest is the medieval village of Saint Jean aux Bois, where you will find the Auberge A la Bonne Idée, a three-star hotel and restaurant. Close to the 750-years-old 'Saint-Jean' oak, said to be the oldest tree in the forest, guests of A la Bonne Idée can saviour the very finest French cuisine, courtesy of Michelin-starred Chef Yves Giustinani. A constantly changing menu, to take advantage of the fresh market produce, is certain to satisfy hungry travellers after a day exploring the Compiègne Forest.
Armistice centenary events
Alongside the national commemorations on November 11, with all their pomp and ceremony, there are many other events planned to mark the centenary of the end of WW1. For example, well known specialist cycling guide Carl Ooghe, of Cycling the Western Front, is planning a cycle-tourism event starting at the armistice museum. As carl explains:
"On October 31 we hope to gather 150-200 participants who will start at the for a stage from Compiegne to Beauvais. The next day we will bring the cyclists from Beauvais to Arras where on November 2 we will climb the Vimy Ridge to arrive at Ypres in the evening."
Practical Information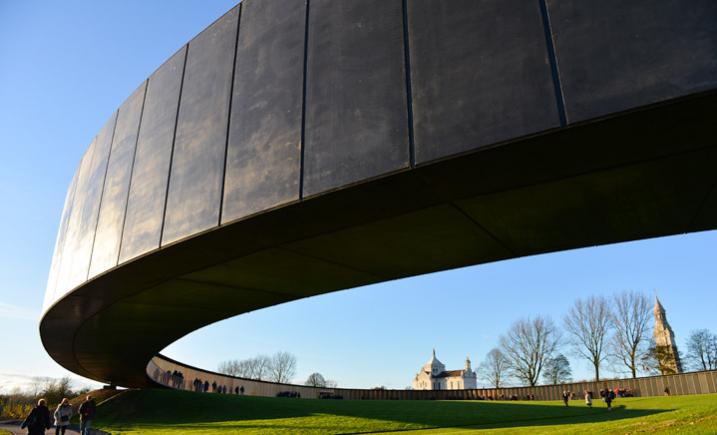 579,606: the number of names inscribed on the Ring of Remembrance at the Mémorial International de Notre-Dame-de-Lorette in Ablain Saint Nazaire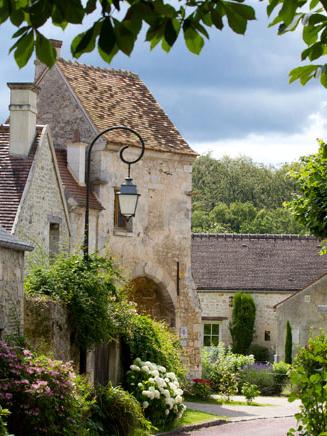 The picturesque village of Saint-Jean-aux-Bois at the heart of Compiègne Forest.
© CRT Picardie/ AS Flament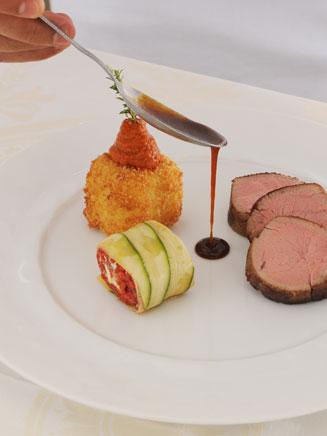 A gastronomic experience courtesy of Michelin-starred chef Yves Giustinani.
© CRT Picardie / B. Teissedre