It's a careful balance of a palatial yet intimate ambience with a professional yet personal service.
14 elegant guest rooms and 4 spacious suites all boast a rich individual décor and the level of comfort your luxury weekend break demands. If you can bear to detach yourself from robe, slippers and garden view, sink into armchairs in the salon de lecture or the bar. You're in good company: former guests Racine, Napoléon and Christian Dior have all done just that.





Gateway to Champagne country
Outside, a beautiful terrace, formal gardens and pool give way to picturesque grounds and woodlands, with stand-out images (the perfectly-aligned plane trees reflected in the canal is one such) providing lasting shared memories. Head beyond the château gates too, as there's a whole new world of rural bliss to explore, here on the edge of the Champagne region. Savour a less frantic pace of life on your romantic weekend break and expect frequent pausing for vineyard views, quiet French villages and dégustations - meeting local producers on the way. Back on track, you'll savour these precious moments together for a long time to come.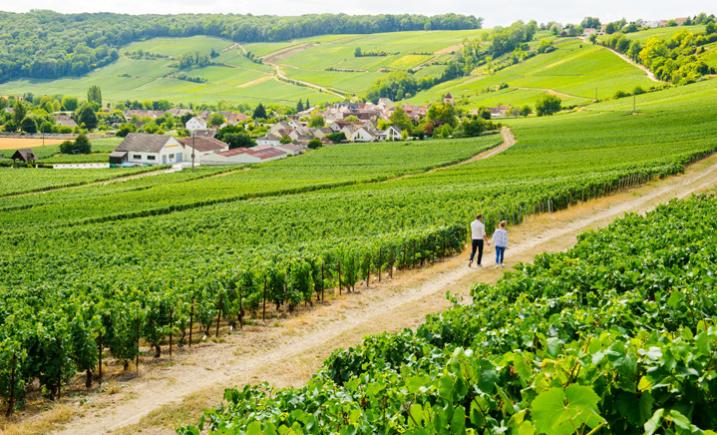 Did you know that 10% of champagne production takes place in Hauts de France?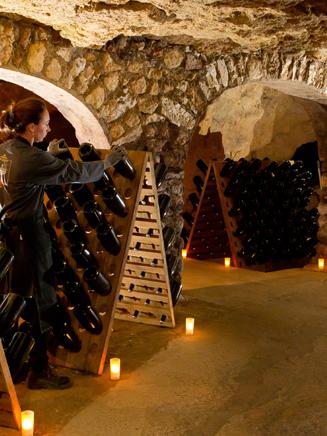 The cellars of Cave Pannier, some of which were dug in the 12th century.
© CRT Picardie/ AS Flament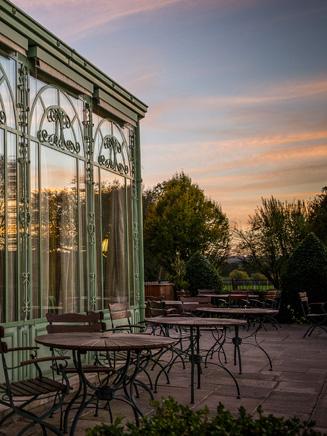 Relax as a couple in the Château de Courcelles conservatory.
© Chateau de Courcelles