Cycling has also long been the perfect excuse for a spot of dining! Well… the calories burnt on the road need to be replaced somehow, and where better than France, the home of fine food, to recharge? Favourite spots are the Auberge de la Vallée d'Ancre in Authuille, close to Albert. This country inn serves highly-regarded classical and modern French food to its loyal clientele. And if you truly wish to combine a memorable day with unforgettable food, then L'Aubergade, in Dury, is worth a detour. Here chef Éric Boutté works his magic – expect unforgettable classic French cooking served as you would expect from a restaurant boasting a star from that other great traveller's institution, The Michelin Guide.
Tours such as Carl's are perfect for visitors, young and old alike. In fact, the majority of Carl's guests are a similar age to him, in their mid-50s to mid-60s. "An active vacation is what they are after," says Carl. "Most have taken bike holidays before in the UK or along the Danube or Canal de Midi, or they are here for the Tour de France and want to visit the Somme. Riding the routes of the Western Front seems like an interesting offer because they can combine their favourite hobby and learn more about history! For some it is the only way to get their partner to give the green light; or even better to join them on this tour!"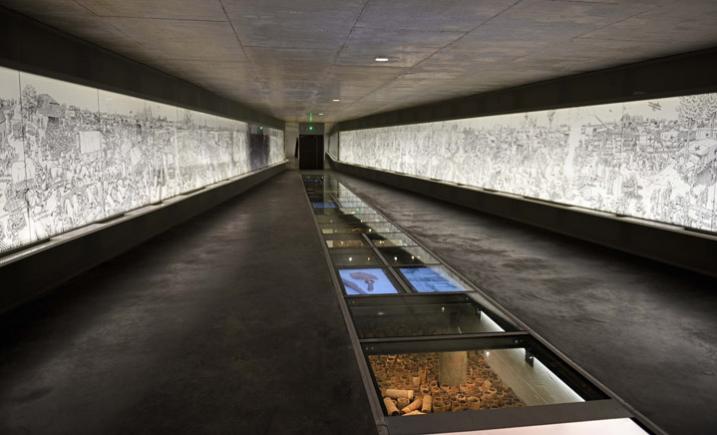 Thiepval's new memorial centre is home to a unique Joe Sacco fresco detailing the first day of the Battle of the Somme.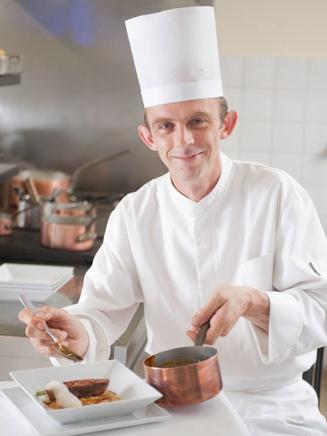 Michelin-starred chef Eric Boutté at L'Aubergade south of Amiens.
© CRT Picardie/B. Teissedre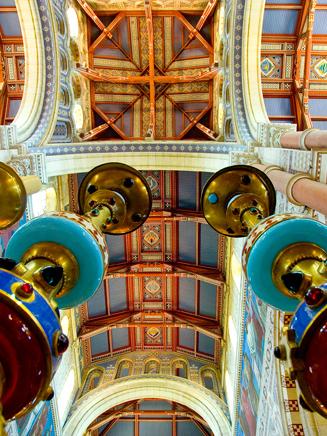 The Neo-Byzantine style interior of Albert's basilica.
© CRT Picardie/Baieattitude