Carl's last point is insightful:
many people struggle to find holidays that successfully combine differing passions and activities. However, a WW1-focused tour can include so much more. Cycling off the beaten track has always been a special way to discover a region's secrets as well as its treasures.
The Somme region is rich in heritage, the 13th-century Amiens Cathedral, for example, a UNESCO World Heritage Site, was described by writer John Buchan's fictional WW1 spy Sir Richard Hannay as 'the noblest church that the hand of man ever built only for God'. Its architecture renowned the world over.
And cycling these days rarely means 'roughing it'! If you are drawn to Amiens, the city of Jules Verne, the five-star rated Hotel Marotte, with its 12 luxuriously appointed rooms, makes the perfect base for visitors in need of luxury after their day's two-wheeled exertions.
The active nature of a visit by bicycle, the solemnity of the events recalled, and the majestic nature of the many memorials is, for many, an ideal combination of experiences. Educating, rewarding and physically demanding. Truly an experience to remember.
Practical Information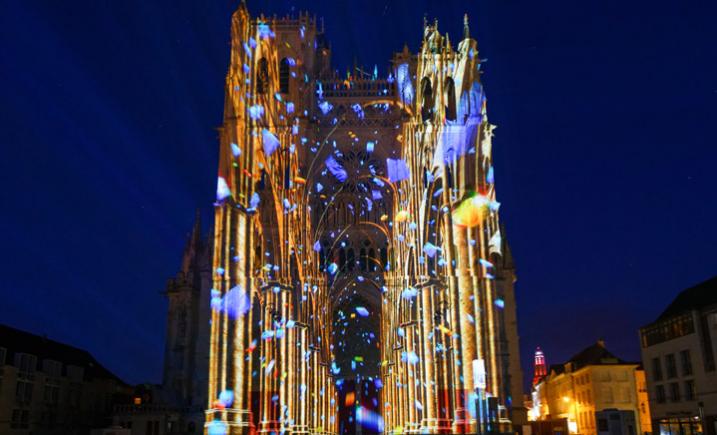 Amiens Cathedral has long been a source of inspiration, for instance for John Ruskin's The Bible of Amiens in 1885 and today for Spectre Lab with their new summer show Chroma.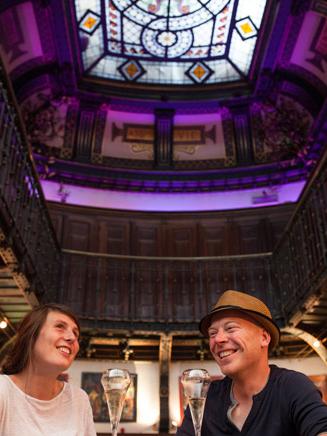 Take time out at Marott Street with its Art Nouveau decor.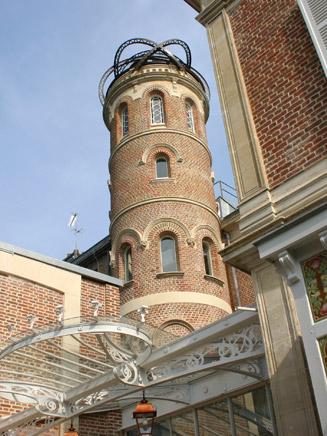 The Maison à la Tour, where Jules Verne wrote more than 30 novels.
© H. Sterkendries