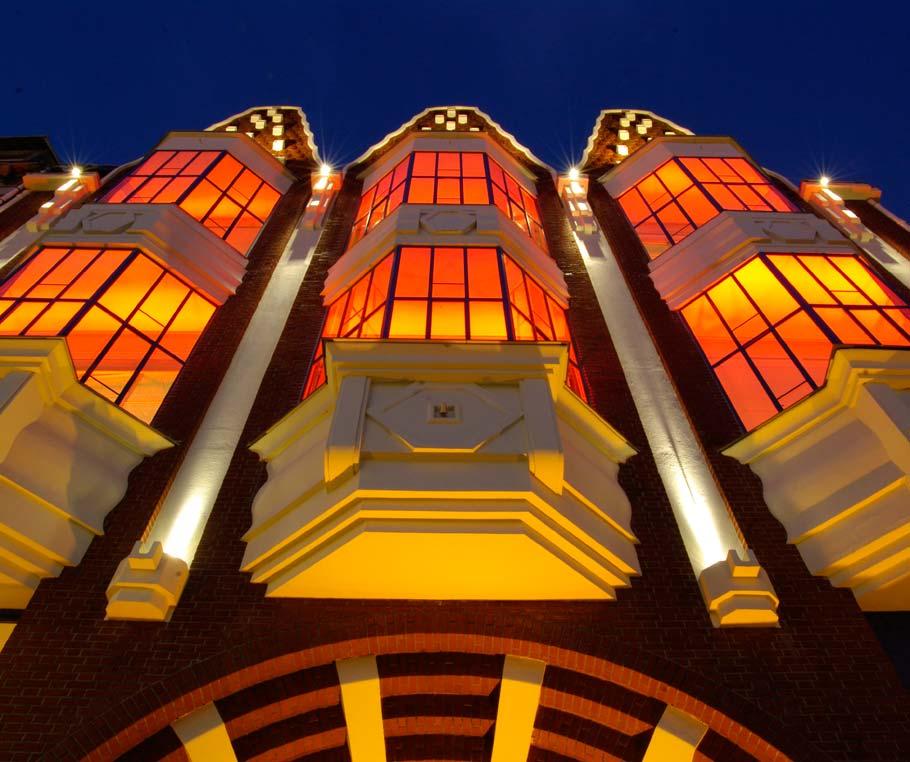 Saint-Quentin's Art Deco grandeur:
The art of reconstruction and innovation in northern France.
Saint-Quentin is a fabulous fusion of heritage and architecture, located between Calais and Reims.
F

ounded by the Romans, a major medieval trading centre, Saint-Quentin, on the Hindenburg Line, suffered extensive damage during World War I. Thanks to Germany's world war I reparation fund, architects were able to apply the lines of a new lifestyle, that of the Roaring Twenties and the 13th century Basilica and 16th century Hotel de Ville have been beautifully restored.