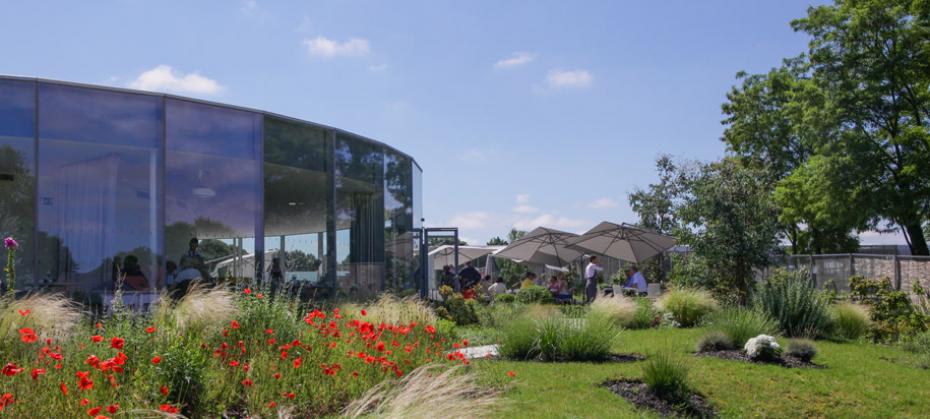 Treat yourself to a gourmet meal at the L'Atelier de Marc Meurin at the Musée du Louvre-Lens.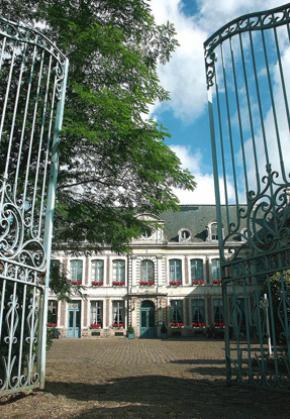 The charming hotel La Chartreuse du Val Saint-Esprit
Where to stay near Lens?
Stay close by in Gosnay at La Chartreuse, a magnificent 4* chateau-style hotel with no less than three restaurants. You'll enjoy old school glamour with a touch of French je ne sais quoi.
For more cultural heritage, head to nearby Lille with its many artistic venues including the Palais des Beaux-Arts where each year a different personality manages its innovative "Open Museum" theme. Revisiting the collections, a guest "curator" brings an inspirational vivacity to the museum.
Cultural holidays in northern France offer rich diversity and opportunity for personal development with an exhilarating range of museums to suit all tastes.
Practical Information