Custom English
Object type information:
Guid007429D6-B8FC-421B-847B-8EF00F157879 - NomPatrimoine naturel
Description:
40-hectare landscaped park. By order of Napoleon, the park was redesigned in landscaped style. The "Beaux Monts" alley, inspired by Schonbrunn, provides a view from the building over the park. You can get to the heart of the forest via a shaded "tunnel" of trees and shrubs knwn as the "Berceau de l'Impératrice" (The Empress' cradle). Originally created by L. M. Berthault on the site of the "King's wood", the estate's gardeners rebuilt the Rose garden based on an 1821 document. It starts at the greenhouse (built in 1820). Lupines, peonies, poppies, irises and Virginia spiderwort accompany ancient roses (visit of the rose garden in season). Remarkable garden.
Photos: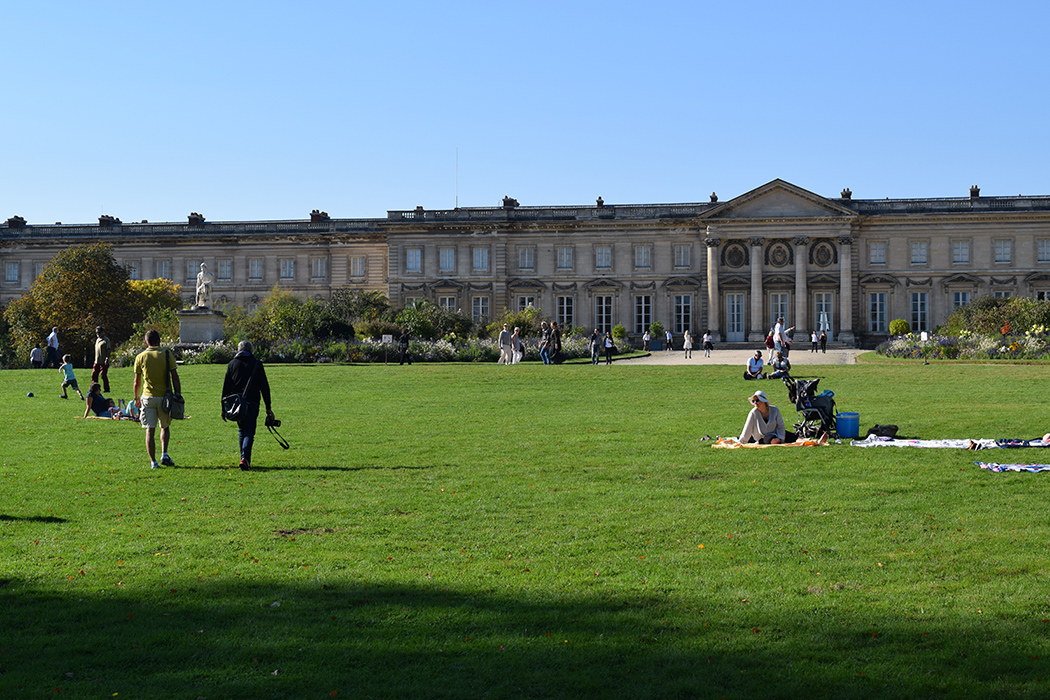 Location information:
49° 25' 4.2312" N, 2° 49' 52.6692" E
Address:
Place du Général de Gaulle
Mail:
information.compiegne@culture.gouv.fr
Website:
https://chateaudecompiegne.fr/
Geofield exp:
POINT (2.83129692 49.4178415)