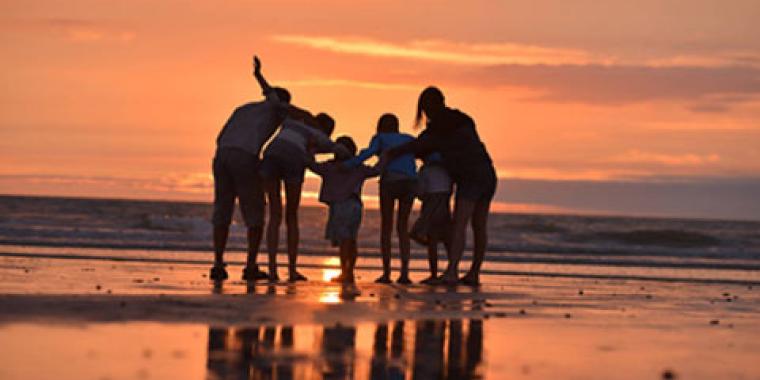 Escape from the daily life!
Off the beaten track
France at your doorstep
Official website of Tourism

in Hauts-de-France
French escapes
between
Calais and Paris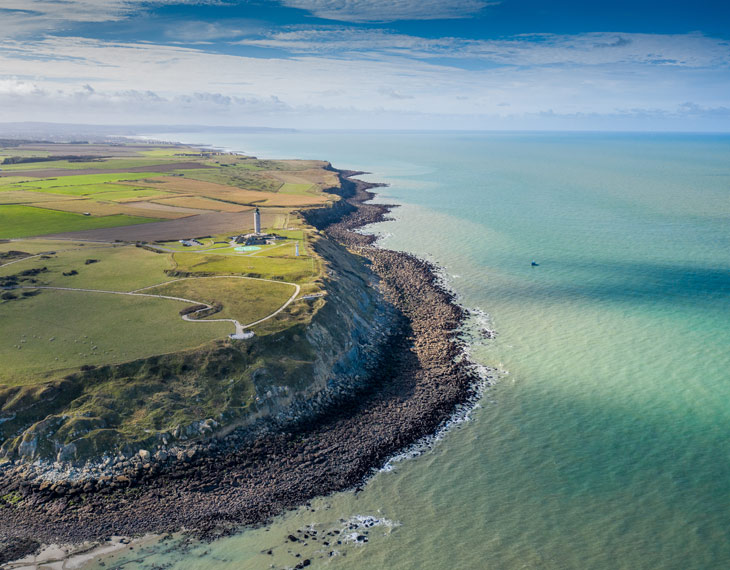 Zero deposit
French breaks and holidays
Risk-free reservation: book now, pay on arrival. Peace of mind!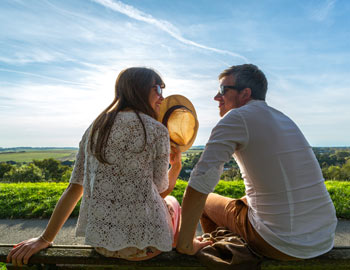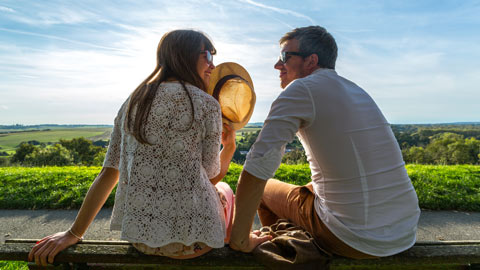 Couples retreats
in France
Choose from our selection of romantic French getaways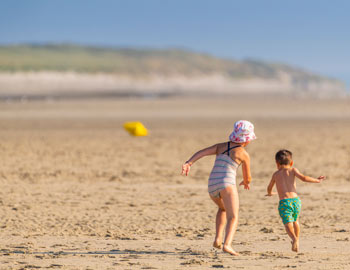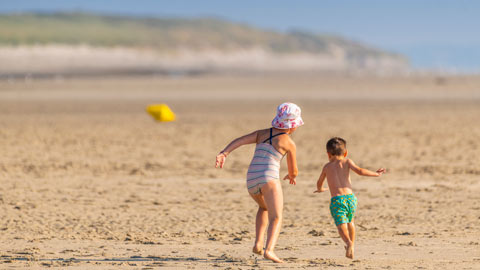 Our selection of family weekend breaks in Northern France
Hauts-de-France Tourisme French escapes' collection « Inspiring places where the French spend their weekends »
English speaking hosts only! Breakfast included in hotels and B&B stays. Free listing for hosts to ensure a truly impartial advice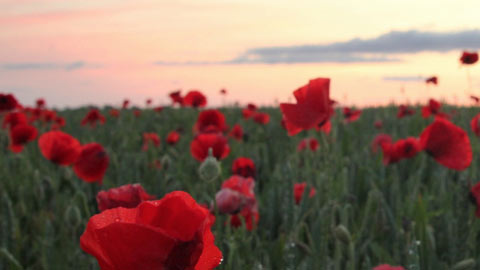 French battlefields
self-drive experiences
Visiting the sites of the Battle of the Somme, the Ring of Remembrance and the Remembrance trail 
Give us a call, we speak English!
+33 3 2222 3394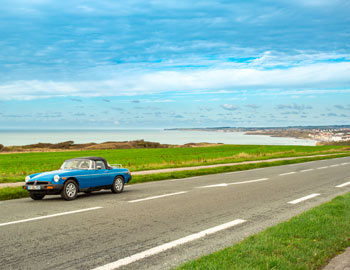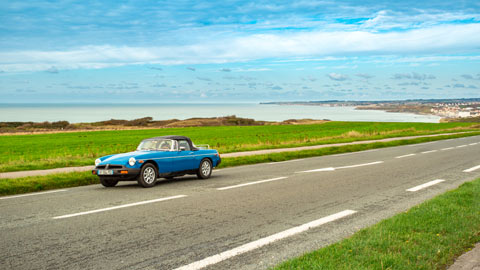 Don't just stopover, stayover in style! French experiences close to the autoroutes and to Calais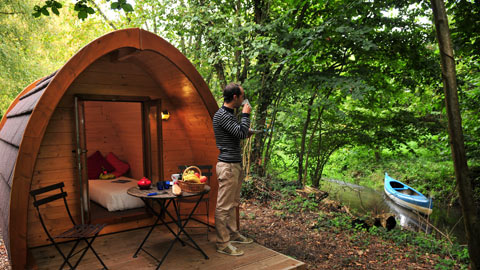 Unsual places to stay
in France